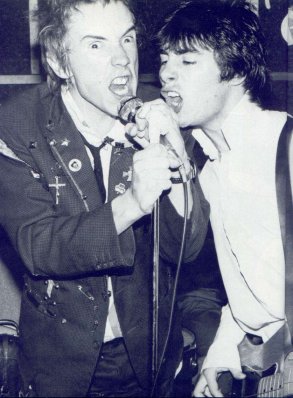 The Sex Pistols and Malcolm McLaren meet and discuss Glen Matlocks future in the band. Paul Cook and Steve Jones ain't bothered, Johnny Rotten is pushing for blood as McLaren tries to mediate, but not very sicessfully. Rotten ain't spoken to Glen since Amsterdam. He wants his old mate Sid Vicious in who is currently crooning for the very transient Flowers Of Romance.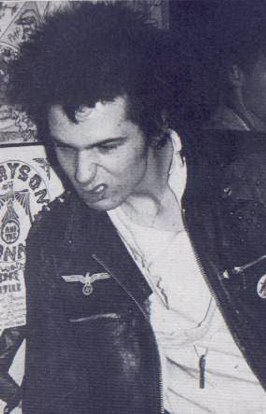 Sid Vicious not exactly the most gifted bassplayer around, in fact he'd never picked one up till John Rotten gives him the nod.
play Dudley JB's, UK tonight.
Chelsea play the Roxy