Slaughter & The Dogs and The Beastly Cads play the Roxy tonight.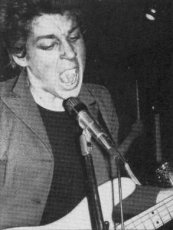 Meanwhile The Stranglers play Glasgow .Queen Margaret Uni.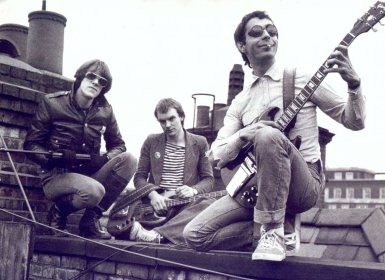 The Police go into Pathway Studios in Islington today to record their debut record. It costs em £150. This is a band who ain't even played a gig yet! But if your rich drummer has the money, a brother who runs a label then I bet nothing stops you.