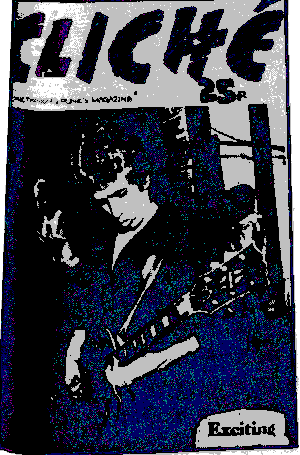 Cliche #1
First Issue April 1977

"We are not offering opinions, which are of no interest to anyone except the author, but plain facts, alittle insight, and information gleaned from personal contact with the musicians...Music lasts fashion doesn't!
Tim (19) 'Cliche'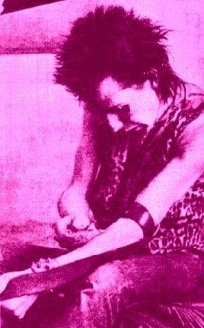 Sid Vicious is ill and his newly aquired Heroin Habit is to blame. After getting interrogated by McLaren he admits today he's gotta habit and his sent home to his mom's to recover...some hope!!!
play The Hope And Anchor, Upper Street, Islington in London tonight.