Stuart Adamson guitarist in new punk band from Fife in Scotland called
The Skids
was born today in 1958.
Wayne County
plays the Toby Jug, Tolworth.

Brighton, Bucaneer tonight.
Warren harry/ T.R.B.
playt the Top Rank, Plymouth
Cherry Vanilla and The Police play Stafford, Top Rank.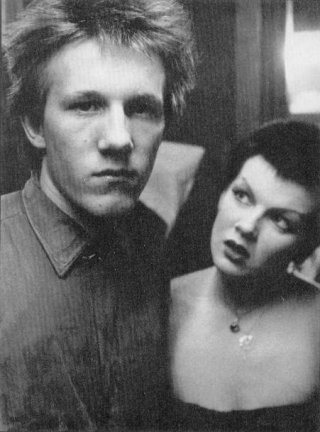 Mark P. of Sniffin Glue fame is getting bored of the zine. He wants to get a band together with an associate he met in Rough Trade records last month called Alex Fergusson. He's got the contacts in the scene and can get the gigs so instead of writing about punk he wants to start making his own noises. They start building Alternative TV this month.