The bug eyed Sex Pistols lead singer Johnny Rotten gets arrested in a London street today and is charged with possession of Amphetamine Sulphate ('Speed!'). He is later bailed to attend court on March 11th.
"Rotten and I are stopped while walking through Soho. The police find some amphetamine on Rots, and he's bungled n a van and taken to West End Central".
- Nils Stevenson (Pistols Road Manager & Steve Jones flatmate)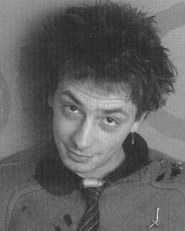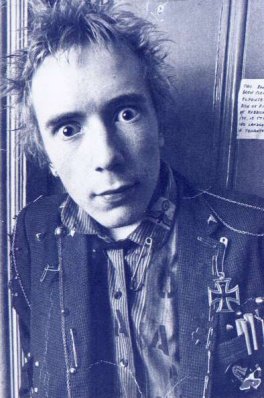 "See my face not a trace
no reality,
I don't work I just speed that's all need"
- Seventeen -(Sex Pistols)