1977

DATE INDEX
JUNE
JULY
AUGUST
SEPTEMBER
OCTOBER
NOVEMBER
DECEMBER
Brummie punks Surburban Studs hailing from Hay Mills in Birmingham , UK take their brand of 'Young Power' to the Swindon Affair club tonight.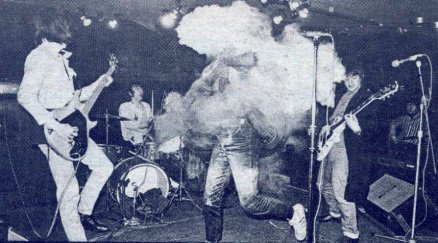 Slaughter And The Dogs
from Manchester make their London debut at the Roxy tonight amidst a cloud of talcum powder. One of the few non-capital punk bands to make a big impression in the press if not among the London elite. They are supported by a band who are playing their second gig
The Adverts
. For the full review that appeared in the NME see
here
.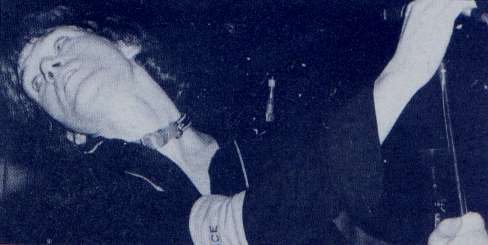 London Art rockers Ultravox! release their second 45 today featuring the mellow 'Dangerous Rythym' and the sci-fi 'My Sex' for Island Records in the UK. It was produced by Brian Eno and Steve Lillywhite.