The Sex Pistols and EMI bid their final farewell in writing.The settlement involved the band receiving £30,000 (£20,000 being the underpaid balance of their 40,00 advance ) plus £10,000 from their publishing contract with EMI.
"EMI wish the Sex Pistols every success with their next recording contract." - EMI Records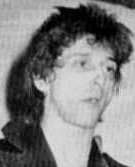 Johnny Thunders & The Heartbreakers/ Generation X/Penetration
Play Middlesboro Rock Garden, UK tonight.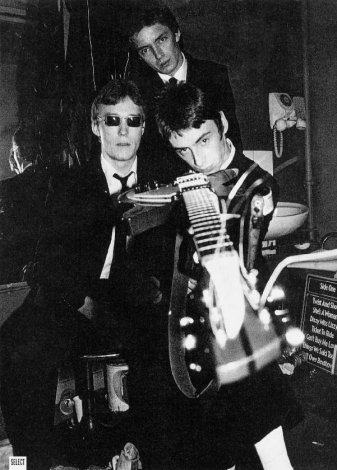 Bearded Lady / The Jam play the prestigeous Marquee, London tonight. The days of playing support to faded pub rockers was numbered. The Jam are under the scrutiny from Polydor Records who have been sniffing round em since December. The Woking trio have also starting to gain healthy press coverage in the music weeklies...
"The outward trappings of a punk band, with a guitarist/vocalist Paul Weller wearing a stiff standup collar of the Eton variety and drummer Rick Buckler wearing what appeared to be masochistic goggles as used by those under sun-ray lamps" - John Tobler (Zig Zag)
The Stranglers play the Roxy, London tonight
The Vibrators play Loughborough Univ. tonight