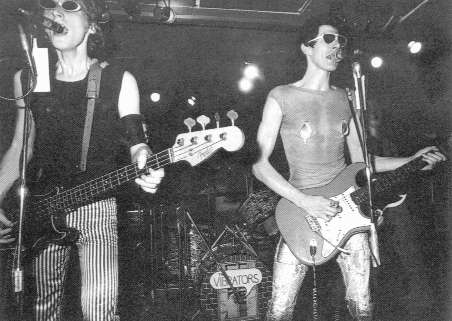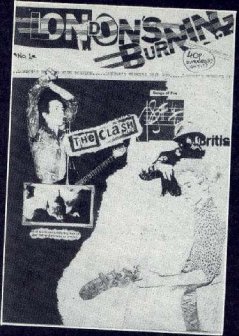 London's Burning is another fanzine whose debut issue hit the streets this month. Editor John Ingham gave this classic quote "The fanzine by a Clash fan for Clash fans, has been done because it beats sharpening pencils" - Jon Ingham (25)

play Londons Rock Garden tonight after having to cancel gigs over the last few weeks due to promoters reluctance to put on punk acts since the Sex Pistols debacle on British TV last month!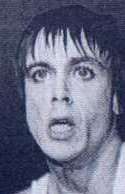 Iggy Pop guests on David Bowies 'Low' album which is released this month.