straight off the Iggy Pop tour return to one stands at London's Rock Garden tonight.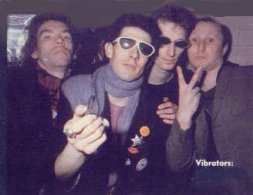 play Wakefield's Unity Hall tonight.

return to The Red Cow, Hammersmith, London tonight.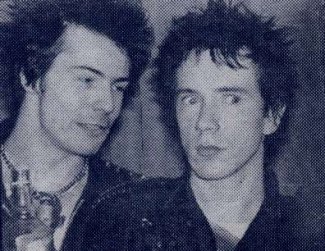 finally clinch another record deal. After 2 months of behind the scene bargaining and negotiations the Sex Pistols sign the official A&M Records contract at A&M's publishing Office at Rondor music London. The band will get £150,000 over 2 years with 18 songs being recorded for each year.

"I did it there (Rondor Music) because I wanted to keep the band away from A&M as long as possible. As much as I loved the music, I wanted to delay any clash between them and my staff as long as possible. It came as quite a shock, when the signing took place, that Glen Matlock wasn't in the band. It had been Matlock's name all the way through negotiations, and then on the day there was Sid Vicuious, an unknown quantity." - Derek Green (Managinbg Director A&M Record