Wayne County & The Electric Chairs begin a tour of Holland and France today, supported by The Police.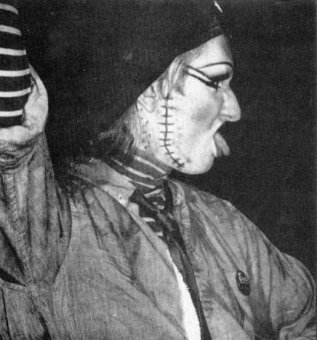 The Cortinas and The Beastly Cads are down the Roxy, London tonight.

are on the front cover of Sounds celebrating their short lived Record Contract.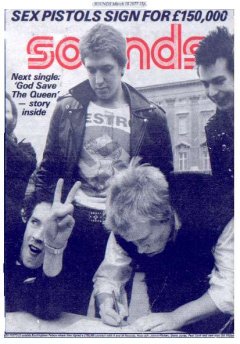 Iggy Pop & Blondie
plays Tower Theatre Philadelphia,USA tonight.