manager Malcolm McLaren
accompanied by his slimy Brief, Stephen Fisher hold talks with an equally slimy Mr Branson & Virgin records. They are the only record label left who are still offering a deal that doesn't totally suck! The Jam, The Buzzcocks, Subway Sect play Rascals Club in Chester tonight.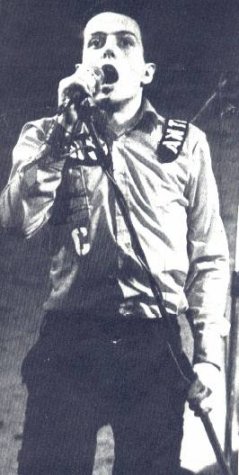 Meanwhile back in London the Count Bishops and Cherry Vanilla entertain the Roxy hordes.