take a break from the 'White Riot' tour with a gig of their own at Dingwalls, London.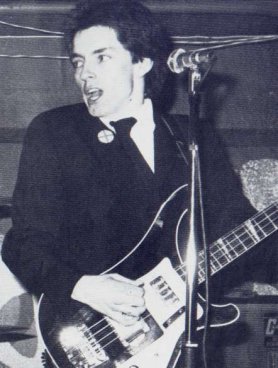 Buzzcocks, Subway Sect play Birmingham Barbarellas tonight. First Issue - May 1977 Leeds.
New Pose was another new UK fanzine that hit the streets this month...

"This magazine is dedicated to the 'rock 'n' roll madness' comic. Parts of which are beginning to come true!"
- Martin (New Pose)