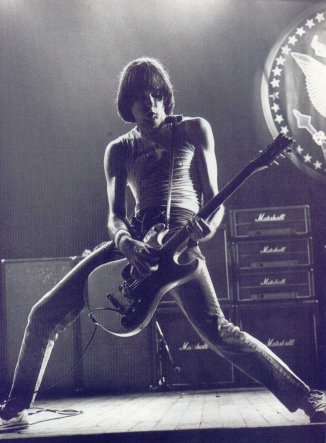 X-Ray Spex
are at The Man In The Moon pub, Chelsea, London, once more and supported by
Adam And The Ants
yet again.....here's June's diary
extract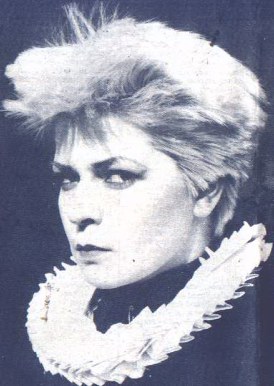 Da Bruddas arrive in the UK on the eve of their latest British tour, guitarist Johnny Ramone confided to the NME....

"We usually wear out our audiences before we wear out ourselves.. .Our normal set consists of seventeen songs and takes thirty minutes to perform. Last month the same set lasted thirty-seven minutes.. .and we're getting faster every day!"

have one more roadblock thrown into their race to get "God Save The Queen" out in time for the Jubilee celebrations. Today, the platemakers working on the sleeve have refused to work on it as well. It takes another round of phone calls and the record is moving again through the pressing plant. Perhaps they should have gone ahead with Malcolm's original idea of pressing up the single as a flexi thus bypassing the usual strict pressing facilities?
Toyah
future UK pop punkster of stage 'n' screen was born today in Kings Heath, Birmingham, 1958